Starting from Scratch
In this academy, you will find all the courses related to Simumatik. This will make it easier for you to experience the Simumatik workspace environment. Most of the courses are available for free, so sign up and get started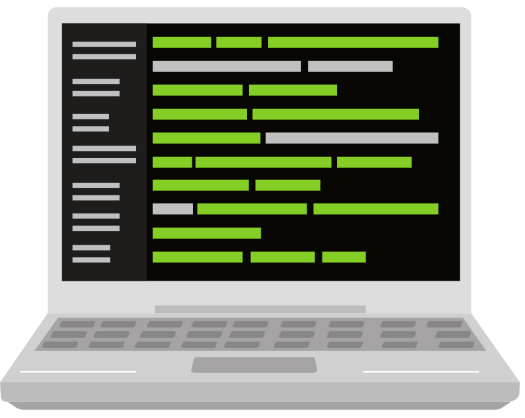 Video
Enhance your virtual programs by allowing your learners to access high-quality live sessions through desktop and mobile.
Quiz
Test your knowledge with various quizzes and challenges to make learning fun and interactive
Certificates
Boost your confidence, master the field, become a certified professional.
Not your average simulation software
The Simumatik Platform puts the power of digital twin technology in your hands. Why settle for limited scenario simulations, when you can create a virtual system that behaves exactly like the real thing.
Whether your goal is cost and time savings in industry, or getting closer to new technology in education, the Simumatik Platform gives you a competitive edge in the Industry 4.0 age.
Reduce commissionin time and cost

Reduce error and production downtime

Develop and test PLC and robot logic.

Give students 24/7 access to a cloud-based resource.

Digitize your physical labs.
What my clients have to say
"Sue's coaching has had a major impact to my life. She is so supportive and led me to some life changes that I would have never achieved by myself. She offers a non judgemental perspective which is incredibly valuable."
"I strongly reccomend the coaching courses of this school. It allows you to step back from the urgency of the moment, to look at your strengths and weaknesses, and take steps to improve your overall performance."
Created with