Component builder
In this course you will learn how to create and modify components in Simumatik. You will understand how to import 3D components and add behaviors, ports and visuals to it.
Challenge

Build or optimize the components

Certificate

After course completion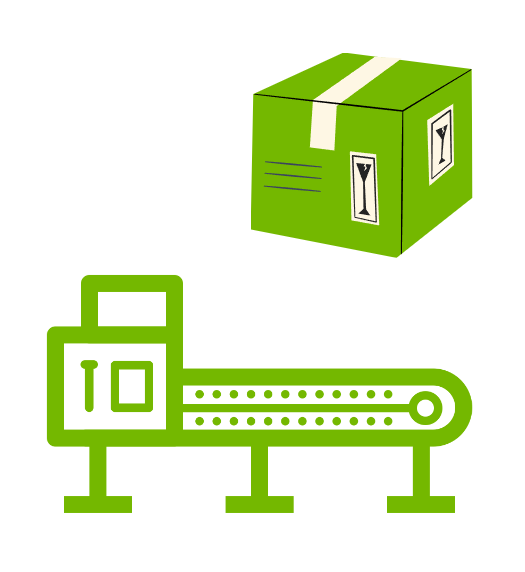 Course preview
Introduction
Learn about the concept of component creation
Creating first component
Let's get started with creating the first component i.e. box
Creating Simple conveyor
In this video, you will learn how to create a simple conveyor starting from scratch
Course content
In this course you will learn the fundamentals of Pneumatics and Eletro-Pneumatics. You can use those fundamentals to create your own Pneumatic and Electro-Pneumatic systems in Simumatik
Enroll for free and start your journey with Simumatik
Simumatik Platform
Not your average simulation software
The Simumatik Platform puts the power of digital twin technology in your hands.
Whether your goal is cost and time savings in industry, or getting closer to new technology in education, the Simumatik Platform gives you a competitive edge in the Industry 4.0 age.
Use the code SIMUMATIKACADEMY to get 10% OFF ✨
Created with