Gateway and Integration
Use the Simumatik Gateway to connect to 3rd party software and hardware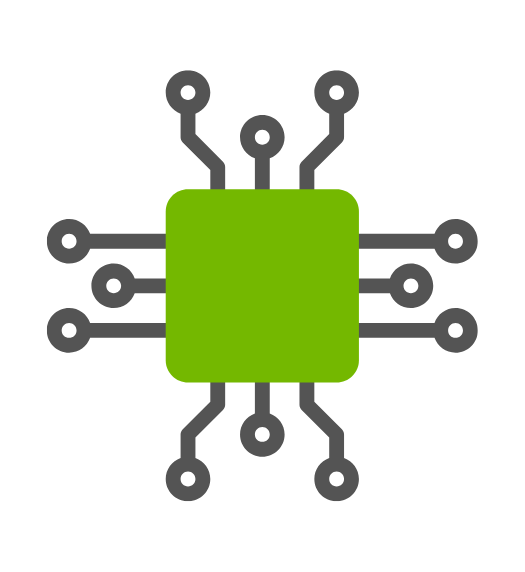 Simumatik supports the following integration
HardPLCs and SoftPLCs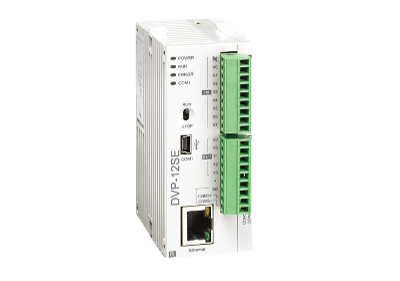 Delta 12SE
(MODBUS TCP/IP)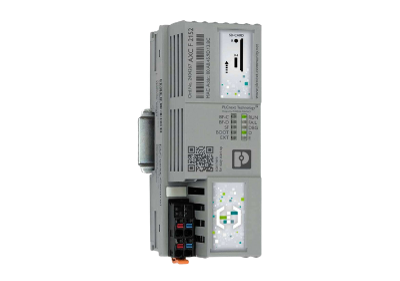 PLCnext
(OPC UA)
Robotic Simulation

IIoT Tools

Others

and many more under development..
Course preview
01. Gateway
Learn how Simumatik Gateway interacts with various communication drivers like OPC UA, MoDBUS TCP/IP etc.
02. Simumatik PLC
Take advantage of our pre-defined Simumatik Generic PLC to start connecting 3rd party software
03. UR Sim Integration
Check out how easy it is to integrate UR Sim with Simumatik. This allows you to build robotic system in Simumatik
Course content
This is your first step on your learning journey with Simumatik! Get an overview of the basic concepts and how to work with the application. When you have completed this course you are know enough to get started with other courses or exploring on your own.
Enroll for free and explore how to interface 3rd party devices with Simumatik
Simumatik Platform
Not your average simulation software
The Simumatik Platform puts the power of digital twin technology in your hands.
Whether your goal is cost and time savings in industry, or getting closer to new technology in education, the Simumatik Platform gives you a competitive edge in the Industry 4.0 age.
Use the code SIMUMATIKACADEMY to get 10% OFF ✨
Created with