Get started with Simumatik
New to Simumatik? Don't worry! This course covers everything you need to know to learn and use the Simumatik platform
30 minutes

Video duration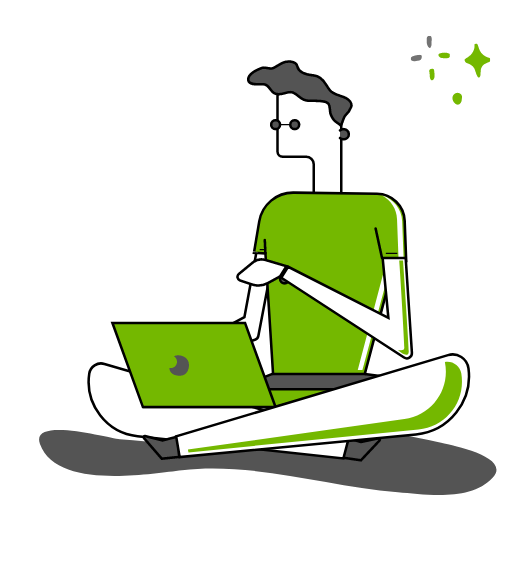 Course preview
01. Getting Started
Don't know where to start? Check out this lesson on how to get started with Simumatik
02. Account types
Simumatik offers a local and an online workspace. Check out which works best for you.
03. Workspace
Learn various tools with us to optimize your workspace experience in Simumatik
Course content
This is your first step on your learning journey with Simumatik! Get an overview of the basic concepts and how to work with the application. When you have completed this course you are know enough to get started with other courses or exploring on your own.
Enroll for free and start your journey with Simumatik
Simumatik Platform
Not your average simulation software
The Simumatik Platform puts the power of digital twin technology in your hands.
Whether your goal is cost and time savings in industry, or getting closer to new technology in education, the Simumatik Platform gives you a competitive edge in the Industry 4.0 age.
Use the code SIMUMATIKACADEMY to get 10% OFF ✨
Created with